Contact Us With All Your Back To School Needs!
Premier Ultrasounds & Children's Boutique In Lake Norman
Stop by or shop online!
Shop Online!
Tickled Pink Boutique & Studio
|
7480 Waterside Loop Rd, 202,
Denver,
NC
28037
|
Ultrasounds in Denver, NC
At Tickled Pink Boutique & Studio, we are your top destination for ultrasounds, offering both 3D and 4D ultrasounds in Lake Norman, NC, with impeccable customer service. While you're here for your ultrasound, you can visit our boutique and dress your little one in the most adorable outfits and accessories. Browse our inventory of quality outfits, personalized gifts, and accessories, such as backpacks, headbands, and more. We also offer custom birth announcements and accessories for a special way to share your exciting information with those you love. Whether shopping for a precious new outfit, customizing your birth announcement with us, or using our ultrasound services, you'll be met with care. We invite you to stop by!
What We Offer
ultrasound sessions
photo studio
Our Products
ultrasound studio
children's clothing
3D ultrasounds
4D ultrasounds
photo studio
baby clothing
children's boutique
custom birth announcements
custom signs
welcome signs
birth announcement signs
custom gifts
custom mugs
custom wood signs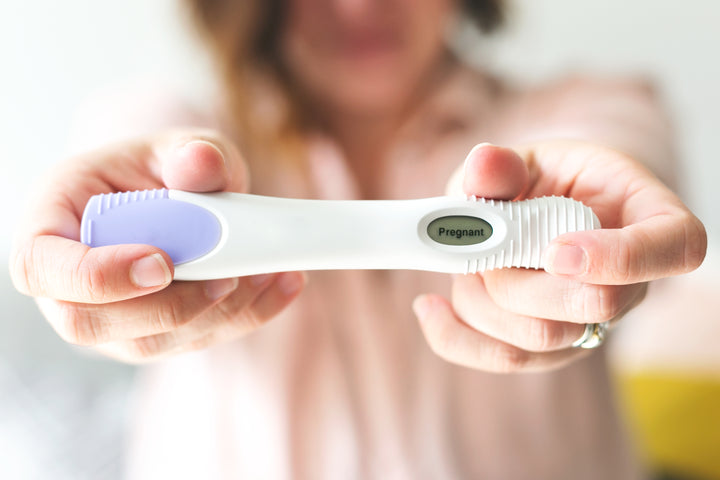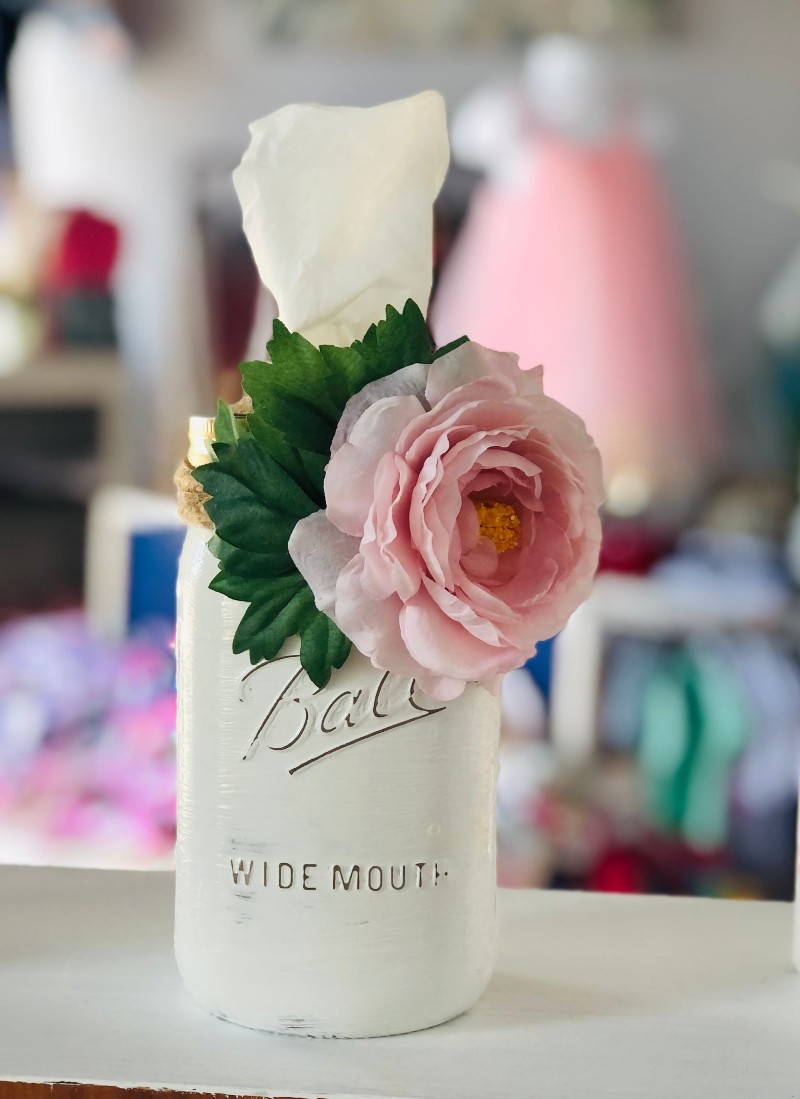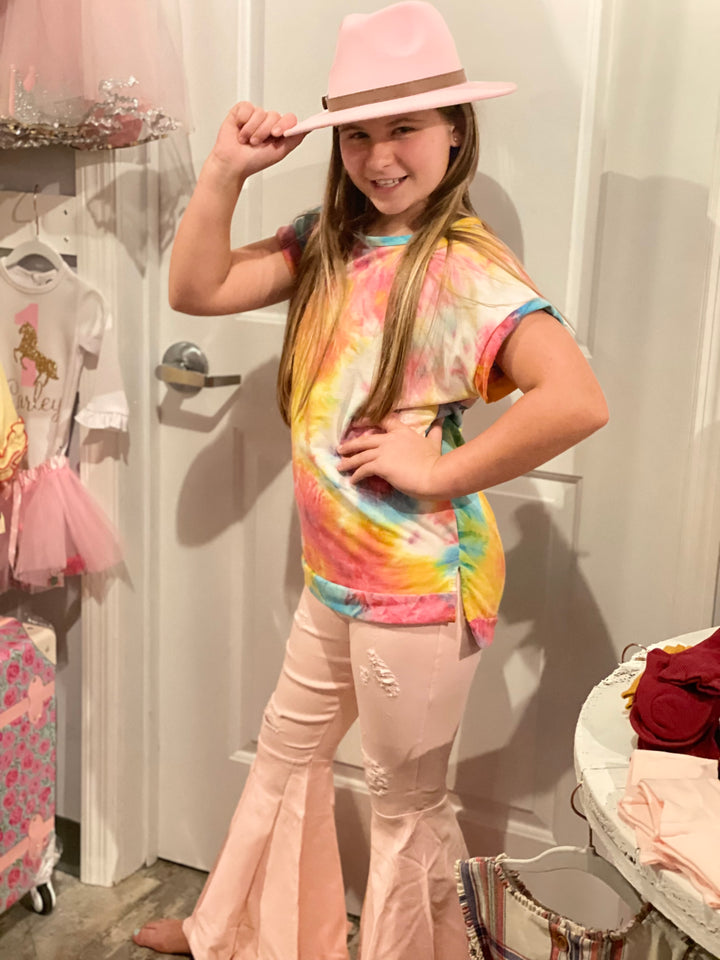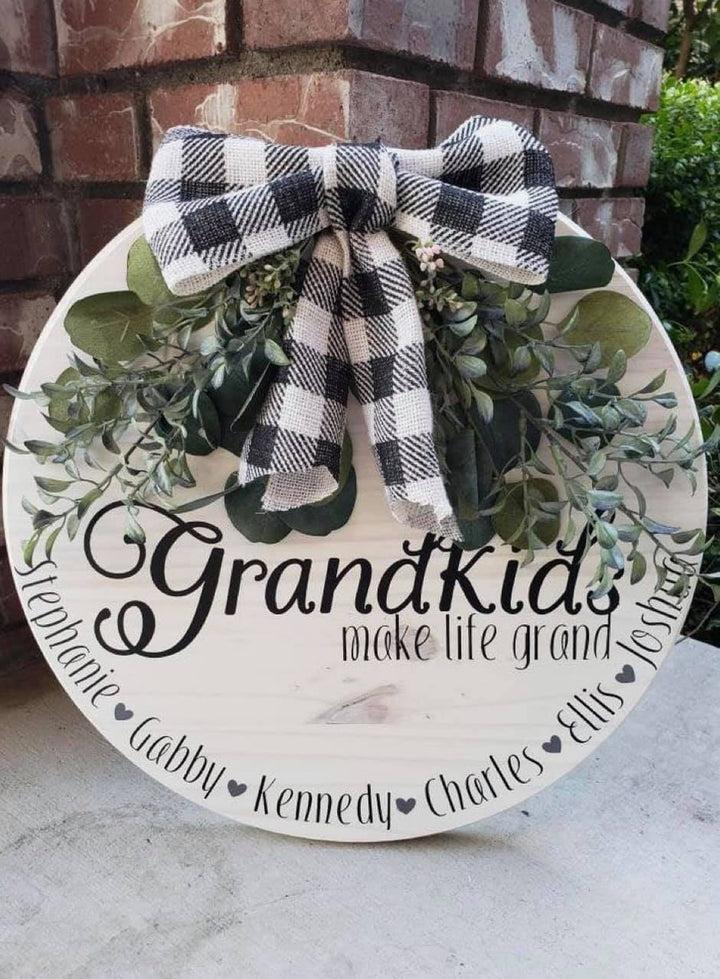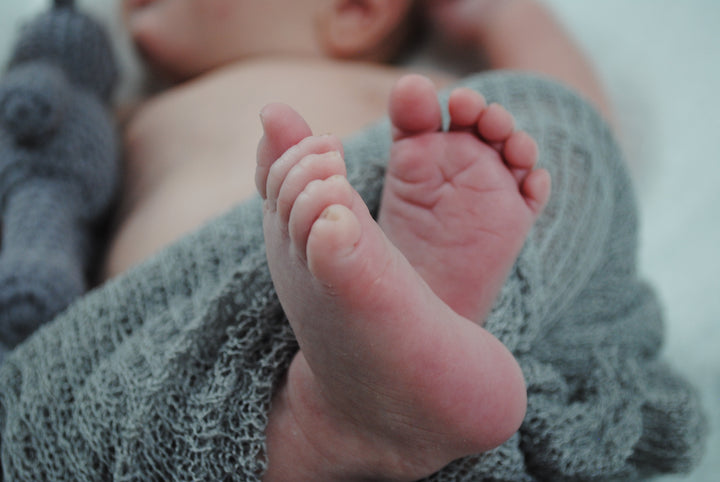 Thank you for contacting Tickled Pink Boutique & Studio. Someone will be in touch with you as soon as possible.
There was an error submitting the form. Please try again.